Auto parts warehouse: sectoral inventory system of spare parts in warehouse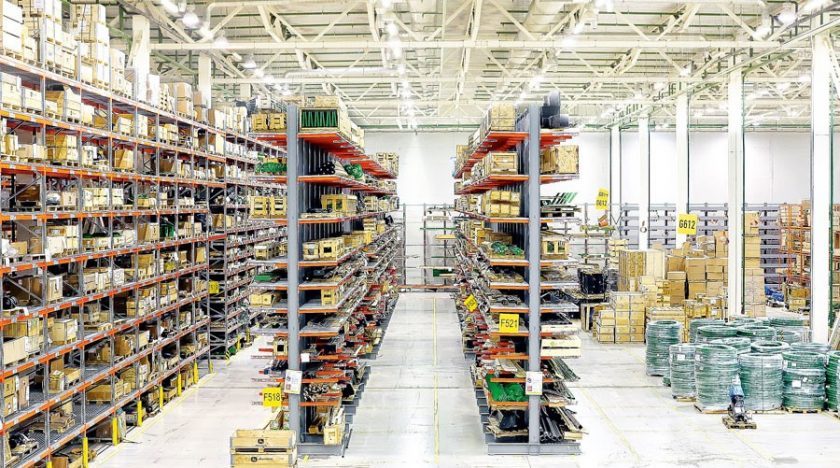 The auto parts warehouse has features related to a huge variety of spare parts for various groups of cars and special equipment, diverse additional product groups. The specific feature of the spare parts warehouse organization requires introduction of the sectoral inventory system of spare parts in warehouse.
Compliance with the storage requirements of each product range group allows not to reduce the quality of goods, and also to carry out further delivery to the customer.
Organization of the spare parts warehouse and the main problems of auto parts warehouse inventory system
The organization of the spare parts warehouse primarily depends on the features of the product: a lot of minor consumables, the need for accounting and selection of goods by bar codes, shipping to wholesale and retail customers, etc. How to organize the spare parts warehouse and what features should be taken into account?
Non-standard (small) goods
Working with non-standard goods is characterized by a large number of operations before shipment. The cost of processing increases.
A huge number of SKUs
In addition to the main range, the spare parts warehouse also processes substitutes, thus the number of warehouse personnel is constantly increasing, search for articles and items should be carried out quickly and accurately. That is, every employee who understands the product range becomes a kind of an expert, and a lot of finance and efforts are spent on raising their skills.
ABM WMS program of accounting spare parts in the warehouse allows you to assign storage locations automatically, reduce the number of warehouse personnel, regardless of the employees` skills.
Different weight and size characteristics of goods, special requirements for storage system
The need to process quickly 3-4 thousand small orders during the day.
A significant percentage of spare parts warehouse turnover is made up of orders from individuals and service stations.
Without an auto parts warehouse program, it is quite expensive to process specific orders, since 1 employee can often collect 1 order per 1 round for an order-picking task. If fast moving goods need to be shipped in several orders, the warehouse personnel are forced to approach the same location several times to select the article. Simultaneous selection is characterized by a significant increase in the number of errors committed.
The sectoral spare parts inventory program in the warehouse helps to organize group picking of orders using automatic algorithms for "replenishment", "reservation", "selection" operations. That reduces the mileage of warehouse equipment and personnel significantly.
Marking and bar coding difficulties
Auto parts warehouses are presented by the big product range, with various dimensional characteristics, storage conditions. It is important to consider marking and bar-coding processes. The program for auto parts warehouses allows you to start the process of printing labels on-line with online PDT and from a dispatcher's place.
A large number of warehouse staff
Processing of small piece goods, the need to process minor orders with significant volumes per day.
Retail Sales
The orders to the spare parts storage warehouse can be formed online with a minimum period for fulfilling these orders. Non-automated auto parts warehouse means increasing the cost of the processing, when the turnover of the spare parts warehouse increases, its efficiency reduces significantly.
What is sectoral inventory system in warehouse supposed to be able to do? An order comes to online PDT from an online store and the task for selection and shipment is created with priority. Also, the system of spare parts inventory in warehouse allows you to add or remove order items before payment.
Wholesale and retail sales in the spare parts warehouse are specific due to the different priorities of the order picking processes (at the moment, on a given date) and the methods of orders delivery (pickup, planned, urgent).
Critical problems of a manual spare parts warehouse
Documentation workflow on paper
Need for excess warehouse resources
Delivery may be capitalized within 1.5-2.5 weeks
Errors in acceptance, selection
High shipment rate, reducing the efficiency of warehouse personnel
High level of dependence on warehouse staff qualification, motivation
What to do? Basic requirements for spare parts inventory program in warehouse
The modern spare parts inventory program must be adaptive, it should meet all the specific features of spare parts warehouses.
Deliveries should be organized just in time, which will allow to reduce the processes of "preparing orders for shipments" and "delivery time to customers."
Advisably, the goods should be stickered indicating the manufacturer, supplier, production date, etc.
The functionality of the ABM WMS spare parts inventory system in the warehouse for the competent organization of warehouse business processes:
Group and partial acceptance on online PDT
Support for various types of warehouse equipment
The ability to separate the functionality by resources and roles
Work with mezzanine designs
Application of various selection algorithms (waves, reservation)
An opportunity to apply various mechanisms "placement", "movement" (consolidation), "replenishment"
Consolidation of orders according to delivery directions
Inventory of spare parts warehouse without work stoppages
Convenient warehouse analytics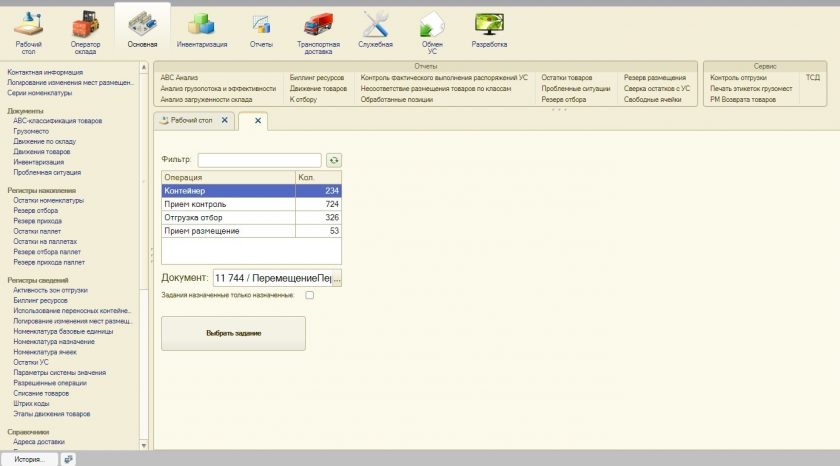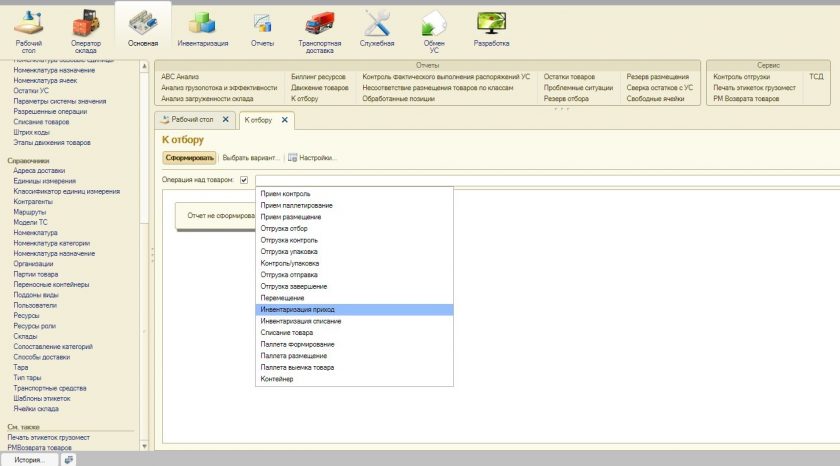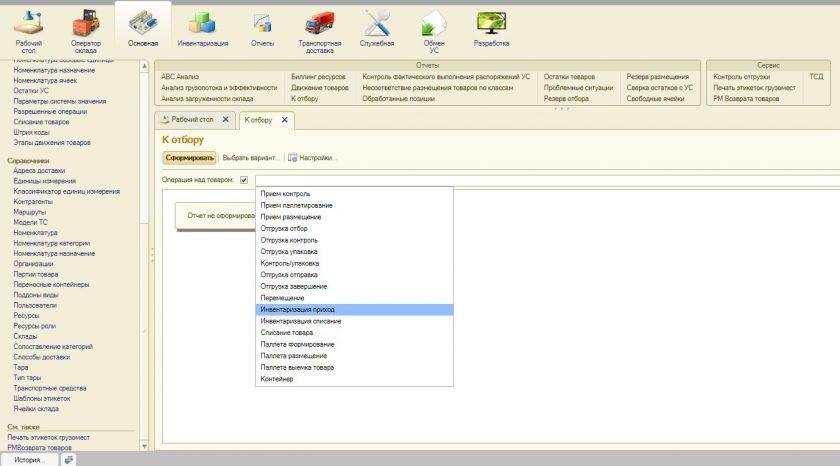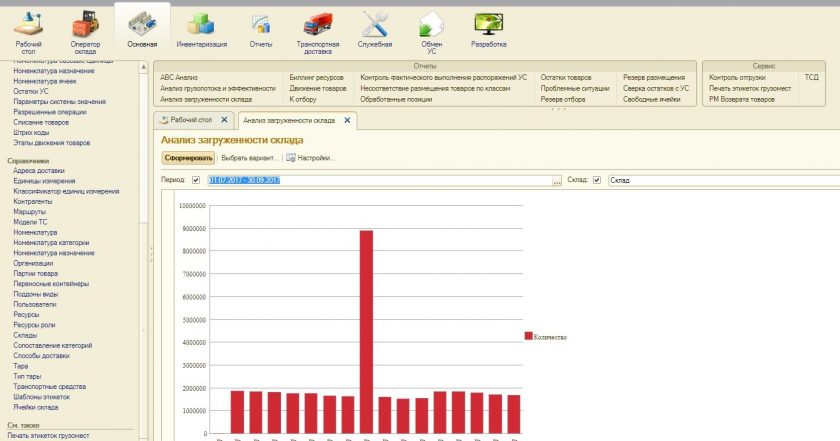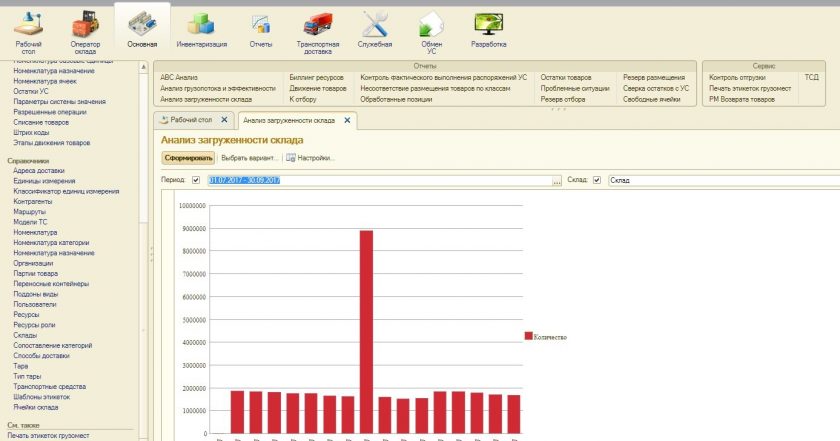 If you still have questions on the topic of " Auto parts  warehouse inventory", call us +380 (44) 207-39-55 or send us  an e-mail sales@abmcloud.com!
Always happy to help!
Articles по теме: