Inventory optimization of the "Argon" chain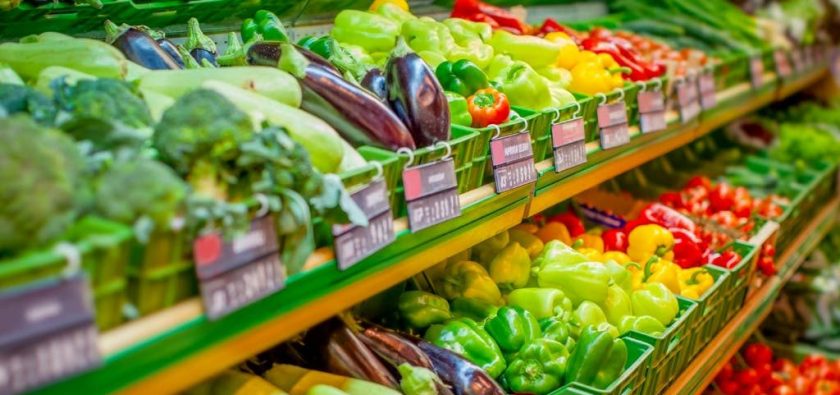 Inventory optimization of the "Argon" chain with help of the ABM Cloud solution enables to hold the leadership positions of the chain at the regional market.
The trading chain possesses a powerful organizational and innovative potential – it develops constantly, as well as improves and modernizes its work standards.
Currently, the trading chain of the "Argon" company includes 12 family stores, where 3 of them are located in the residential district centers of Vinnytsia region. "K-Market", "Korona", and "Grosh" are well-known and popular super- and hypermarkets, which occupy the leading positions in the retail market of Vinnitsa region. Their assortment includes over 40 thousand items of food products and other goods.
The ability to quickly adapt business to market changes is the main advantage of modern enterprises over the competitors today. In order not to reduce the pace of development, the company's management invited the ABM Cloud team of experts to optimize the Inventory processes and implement the innovative inventory management system called the ABM Inventory.
The ABM Cloud system of Inventory in the chain provides the ability to monitor and control each individual SKU of the stock at any stage of the supply chain (both at the central and regional warehouses), as well as to optimize and accelerate the replenishment processes by means of achieving the quantity of inventory stocks, which is necessary for the effective use of monetary resources.
Thanks to the ABM Cloud, the "Argon" company managed to do the following:
reduce the labor forces for order placement and increase their quality;
prevent occurrence errors caused by human factor;
minimize the lost sales and surplus of goods;
accelerate the turnover of assets and use the warehouse space more effectively.
Related news: