EuroCIS 2018 – leading European retail technological exhibition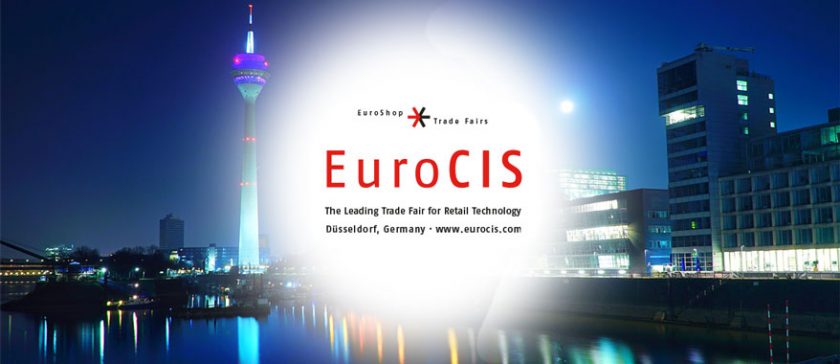 "Tomorrow belongs to those who can hear it coming".
Regardless of whether the participants and visitors of EuroCIS 2018 know David Bowie's  quotation they embody it in everyday activity.
EuroCIS is the leading European platform providing technology for retail sphere. There are more than 10 000 visitors and 400 exhibitors from 15 countries. We couldn't miss the opportunity to participate in the exhibition to present our developments and be the first who learns the world trends and share them with our customers, partners and readers.
Nowadays technology have a significant impact on all of us, affecting every aspect of everyday life. Technologies revolutionize every retail trade area with more shorter innovation cycles. It plays a decisive role in communicating with the client. The evident dynamics of these developments and innovations has become a compulsory condition for participants and visitors of EuroCIS exhibition.
From February 27 to 1st March our team will join the leading European IT and security exhibition in the retail industry as an exhibitor. EuroCIS 2018 is a modern communication, information technology, security and safety systems in retailing.
The EuroCIS exhibition is a response to the growing demand and supply, innovations and investments in its sector and will be interesting to specialists in such spheres:
wholesale;
transport forwarding services;
information technology industry.
None other trade exhibition presents such a comprehensive review of IT for retailers in all its forms, functions and manifestations. That's why EuroCIS is growing exponentially. It is worth visiting EuroCIS 2018 and make a step into the future. Our future.
Related news: