ABM Inventory for retail chain "EVRIKA"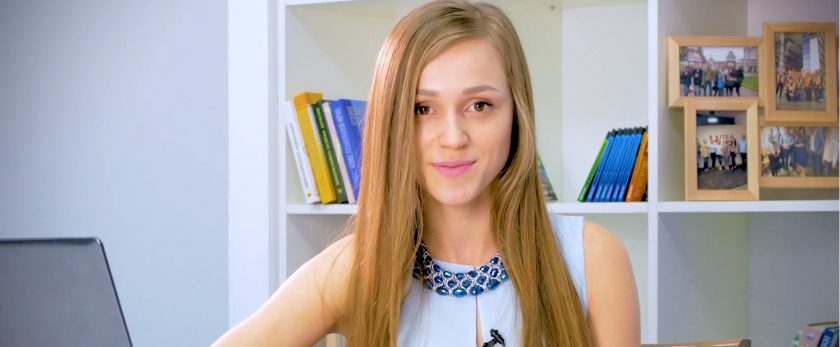 ABM inventory allows you to maximize the return on the invested resources of the company. The main purpose of the system is to increase the profitability of your company without significant investment. Calculate the economic effect of optimization for your company!
Results for your company: High level of product availability in the right quantity at the right place and time. Reduced lost sales by 40-60% due to permanent product availability. Reduced inventory surplus by 35-60%, reduced the cost of discounts and sales. Increased level of order fulfillment by suppliers.
More about ABM Inventory
http://abminventory.com/en/product.html
Video reviews по теме: