A transformative story of B&M retailer, to become #1 toys destination. eTail Asia 2019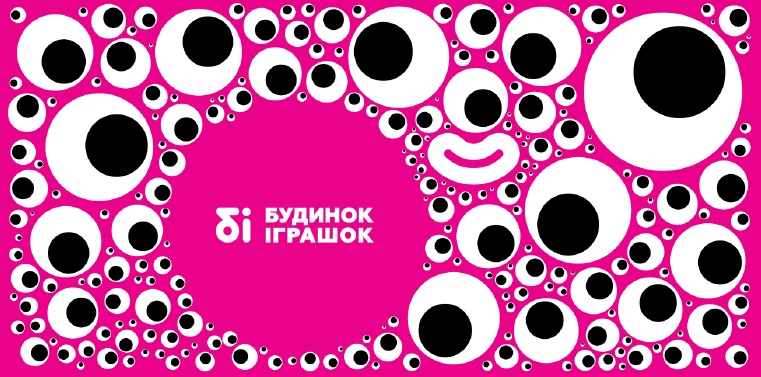 The story of the transformation of the leader of the market of children's toys Budinok Igrashok on eTail Asia 2019. E-commerce challenges offline retail and encourages retailers to look for alternative development paths. Vadim Khomenko, a partner and member of the supervisory board of the company Budinok Igrashok, talks about what tools worked for the company and how management sees the future of the network in the face of increasing competition.
What the speaker says:
– New retail era: shopping under the same roof vs category killers – Difficult decision to switch to a new format
– In search of a value proposition for a client – The role of traditional stores has changed a lot, how to find a value proposition that meets the needs of a client?
– New store format to attract customers
– Improving the quality of customer service in the store for further differentiation – Transformation across all channels
– New technologies that create more value for customers
– The future of the toy trade
– What's next? How we see the toy store tomorrow
– Results of the implementation of the ABM Inventory inventory management system.
Inventory Management System:
– 98% of goods are delivered by auto order
– 370 thousand items in 56 outlets managed by the system
– Automation of creation of orders from the Central warehouse to Suppliers
The results of using the inventory management system:
– Minimize errors and human factors in inventory management – Managers are more busy analytics, not routine work.
– Turnover decreased by 35 days (15%) with the opening of 7 new outlets (within a year after integration)
– The turnover in February 2019 is 25 days (14%) lower than in February 2018.  
Inventory management takes place using ABM Inventory is a cloud-based solution for managing inventory of all types of retailers: FMCG, DIY, Drogerie, pharmacies, toy stores, home appliances and others. The system allows you to track the dynamics of sales, stocks and their surplus throughout the company, each warehouse, store, supplier. Customers note the following effects: a reduction in lost sales by 30-60%, a decrease in the level of surplus by 35-60%, an increase in the level of reliability of suppliers, and a minimization of losses. 
Vadym Homenko, Partner & Supervisory Board Member. Presentation at the conference eTail Asia 2019, Singapore.
Video reviews по теме: