| | |
| --- | --- |
| Date | 07 July 2022 |
| Time | 16:00 UTC+3 |
About the webinar
July 7, 2022
Time: 16:00-17:00 UTC+3
Save time in your calendar
Overstocks and shortages of necessary raw materials are the cornerstones of production and distribution. On the one hand – the cost of storage, on the other – lost sales.
How do optimize the levels of raw materials stocks, components, and finished products and improve the service level at the same time? How to stop relying on forecasting?
Join a free webinar hosts Sviatoslav Oliinyk, CEO of Intuiflow, ABM Cloud on July 7, 2022, at 16:00 UTC+3.
It would be helpful for everyone working in the supply chain industry. We`ll take an overview of inventory management tools and learn how to optimally allocate stocks along the supply chain, how to plan based on demand and how to calculate the target stock level.
Learn firsthand from experts what stages the implementation process consists of and what are the secrets of successful projects.
In a race for greater visibility and resiliency, discover how innovative methods, developed to address planning in a VUCA world, are challenging the status quo of supply chain planning by fusing the relevant aspects of conventional MRP with pulled-based approaches of Lean and TOC.
Webinar plan:
Supply chain and management methods evolution
Higher service could be achieved with a lower inventory level?
The daily routine of the supply chain manager:

Optimize your operational design inside production and distribution
Inventory management and analytics
A fresh view on S&OP

How much time and effort does it take to become Demand Driven?
What are the main economic results of changing the inventory approach?
How can your company benefit from DDMRP implementation?
Speaker: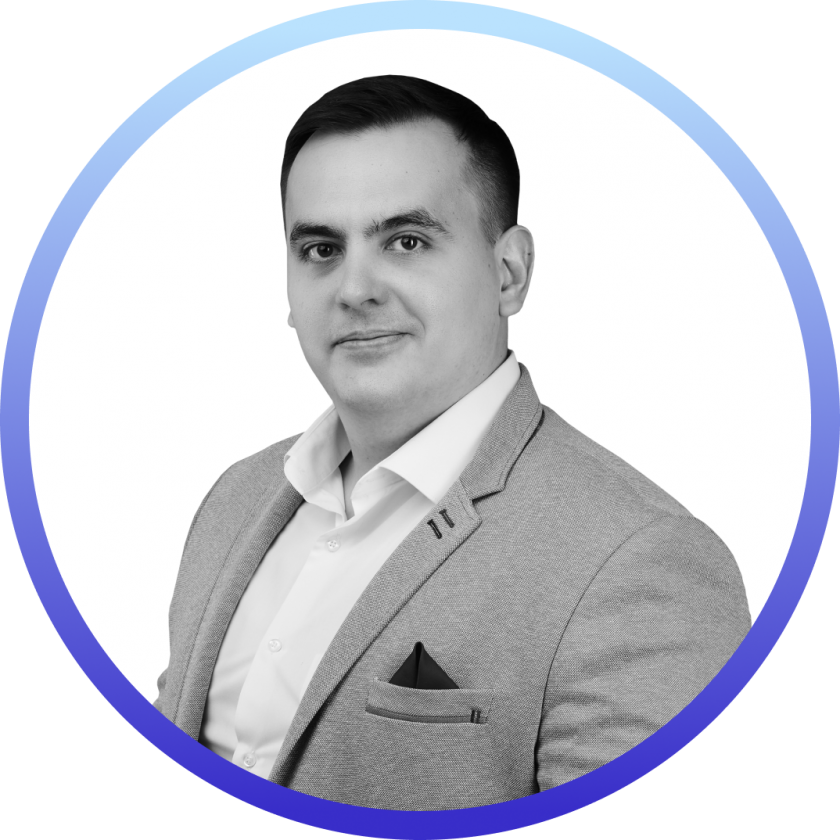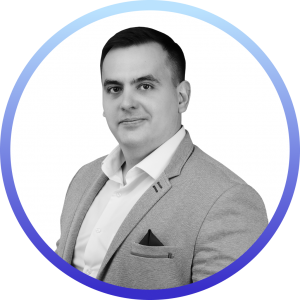 Sviatoslav Oliinyk, CEO Intuiflow, ABM Cloud.
Master in Demand Driven MRP education, consulting, and implementation in manufacturing and distribution companies.
Webinar organizers:
ABM Cloud
Demand Driven Technologies
What will you learn?
How to increase your supply chain efficiency in an uncertain VUCA environment: when lead time is growing, vendors' service level is declining?
The webinar is for:
General and commercial directors of production and distribution companies
Supply chain directors
Production directors
Logistic directors and managers
Supply planning & deployment, demand planning, production planning managers
Participation is free. Pre-registration required. Link to join will be emailed the day before the event.
We appreciate your interest! Limited number of seats. Firstly we try to provide webinar access to the target audience. Therefore, as organizers we can limit the participation of IT representatives and consulting companies.
Details
Date

07 July 2022

Time

16:00 - 17:00 UTC+3