| | |
| --- | --- |
| Date | 24 May 2022 |
| Time | 17:00 UTC+3 |
About the webinar
May 24, 2022
Time: 17:00-18:30 UTC+3
Save time in your calendar
In today's fast-paced world, companies are challenged with hard-to-identify demand signals, increasing number of SKUs, longer lead times, global sourcing, less reliable forecasts, and decreasing customer tolerance.
Is it possible to achieve the goals for 2022 if inventory is managed the same way as in previous years or does the system have to be changed?
Join Demand Driven Supply Chain transformation webinar hosts Sviatoslav Oliinyk, CEO Intuiflow, ABM Cloud on May 24, 2022 at 17:00 UTC+3 as he welcomes Carol Ptak, co-founder of the Demand Driven Institute and Irina Yurchenko, Head of Procurement department, Fast Pack.
Carol Ptak shared the specific threats and guiding principles that every supply chain must be thinking about when rebuilding and re-configuring during the recovery. This presentation is designed to introduce management teams to concepts that can dramatically change the trajectory of their organization and overhaul the way the business connects strategy to operations and operations to strategy.
Sviatoslav will compare classical approaches and key metrics in inventory management with the Demand Driven approach. You will find out why you should not ignore outliers but manage your system by managing outliers?
Irina will share her experience with the demand driven transformation of the FastPack company on how to manage the supply chain efficiency by reducing stock levels, increasing OTIF and reducing shortage risks in the face of a severe  COVID and container crisis.
In a race for greater visibility and resiliency, discover how this innovative methodology, developed to address planning in a VUCA world, is challenging the status quo of supply chain planning by fusing the relevant aspects of conventional MRP with pulled-based approaches of Lean and TOC.
Webinar plan:
What is DD S&OP and what's the added value compared to traditional S&OP?
Can DDMRP change supply chain management?
What are the main manufacturer`s requirements for choosing inventory management software?
How much resources and time does it take to transform the inventory management? Fast Pack case study.
How to work with the operational model: the number of unique SKUs is 12000+ and lead time 200+ days?
What are the main economic results of Fast Pack from using DDMRP?
Speakers: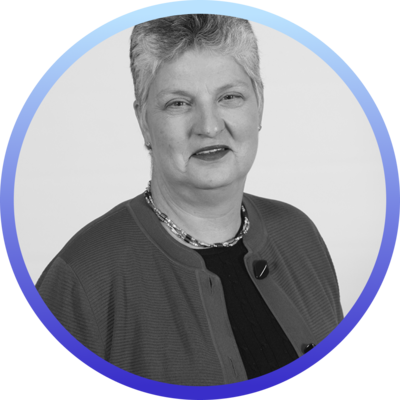 Carol Ptak, Co-founder of the Demand Driven Institute, Vice President of APICS.
The author of numerous articles and the Orlicky's Material Requirements Planning book.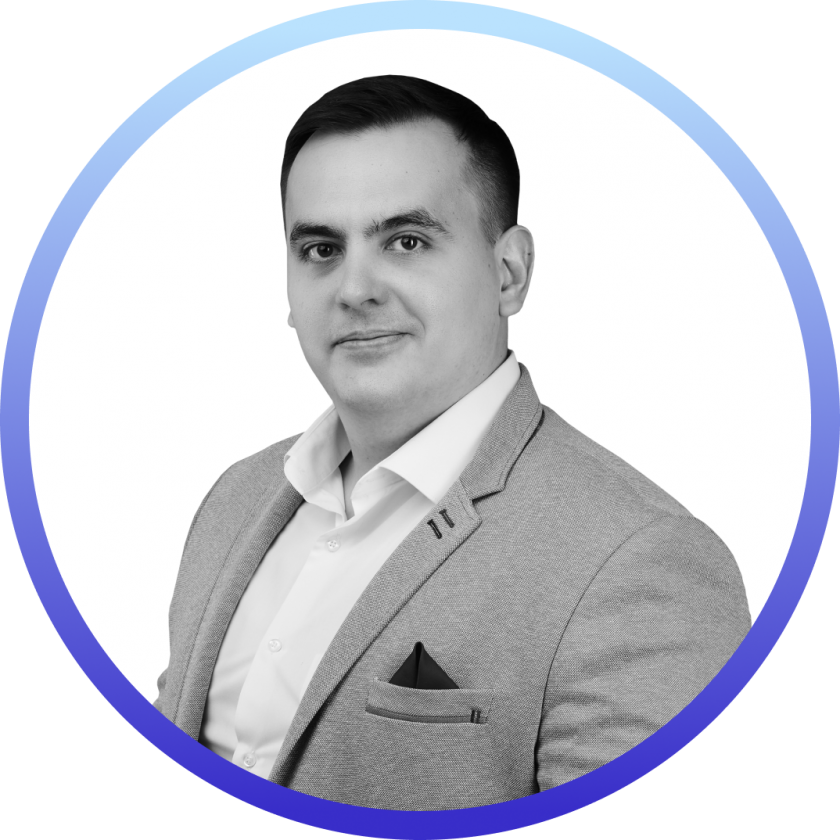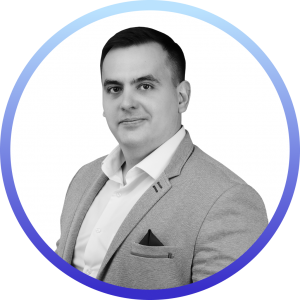 Sviatoslav Oliinyk, CEO Intuiflow, ABM Cloud.
Master in Demand Driven MRP education, consulting and implementation in manufacturing and distribution companies.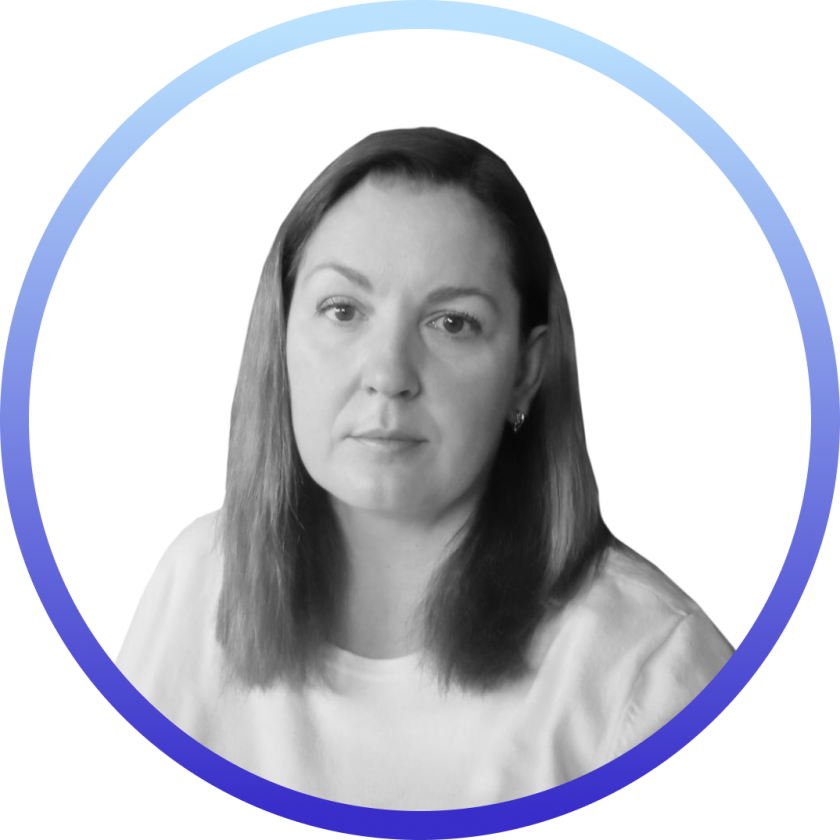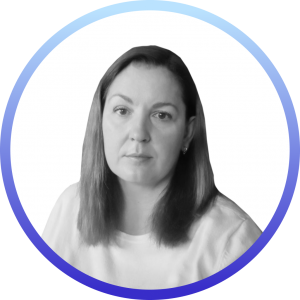 Irina Yurchenko, Head of Procurement department, Fast Pack company.
Webinar organizators:
ABM Cloud
Demand Driven Technologies
What will you learn?
How to  connect strategy planning and operations more effectively and bi-directional?
How to ally day-to-day Shop Floor activities with your strategy and any changes in market demand?
How to increase your supply chain efficiency in incertain VUCA environment: when lead time is growing, vendors' service level is declining?
The webinar is for:
General and commercial directors of production and distribution companies
Supply chain directors
Production directors
Logistic directors and managers
Supply planning & deployment, demand planning, production planning managers
Participation is free. Pre-registration required. Link to join will be emailed the day before the event.
We appreciate your interest! Limited number of seats. Firstly we try to provide webinar access to the target audience. Therefore, as organizers we can limit the participation of IT representatives and consulting companies.
Details
Date

24 May 2022

Time

17:00 - 18:30 UTC+3