A transformative story of B&M retailer, to become #1 toys destination. eTail Asia 2019.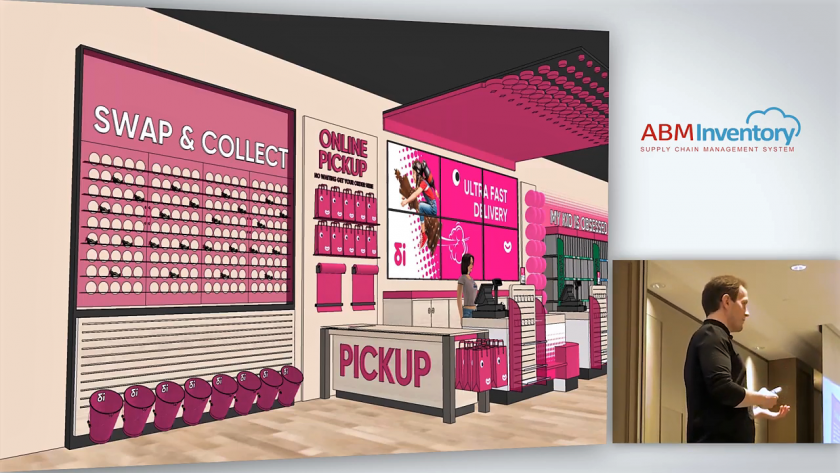 A transformative story of B&M retailer bi.ua, to become #1 toys destination in Ukraine. Vadym Homenko, Partner & Supervisory Board Member. Presentation at the conference eTail Asia 2019, Singapore.
E-retailers challenged status-quo, B&M retailers had no option but to rethink what they do. A story of experiments wins and fails to survive in the era of new retail. 100% practical case study to show what has worked for bi.us, and how they have shaped their future today to stay competitive.
The speaker here will address:
– The beginning of new retailing: One roof shopping VS category killer – A story about tough decision moving into single category format.
– In a search of superior customer value proposition – The role of physical stores has dramatically changed, how to find your value proposition that fits customer needs.
– New store concept to engage the customer – Enhancing physical store customer experience for further differentiation.
– Omni-channel transformation – New technologies that create more value for customers.
– The future of toys Retailing: game of phones – What's next? How we see the toy store of tomorrow.
– Results of the implementation of the ABM Inventory inventory management system.
Movement in the stock management process:
– 98% of goods are supplied by auto ordering
– 370K of SKUs in 56 retail outlets are managed by the system
– Automation of orders creation from Central Warehouse to the Suppliers
– Stock management of actively rotated similar goods.
Effects:
– Minimization of mistakes and the human factor in stock management
– Managers are more engaged with analytics than some routine work
– Turnover decreased on 35 days (15%) together with the 7 new retail outlets openings (during the year after integration)
– KPI improvements are still to come, even though the project is not on the active stage anymore
– Turnover in February 2019 is 14% (25 days) lower than it was in February 2018
Do you want to get the same effects for your company?
Request a free demo!
Articles по теме: